Juice Fasting Secrets 1.2 hour MP3 set / podcast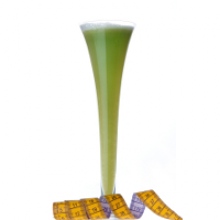 NLP Trainer Jonathan Altfeld is a strong proponent of juice fasting, having done multiple long juice fasts in his life, in 1982, in 2004, and in 2012. In 2012, Jonathan lost 63 lbs during a 6 month program that began as a juice fast, and slowly modified into a half-juice, half-vegan/raw food plan. In this recording, Jonathan shares some of his deep knowledge and personal experiences of what you can expect and what you need to know about, before, during and after a juice fast of any length.
For more extensive, detailed information on this audio program and to listen to an audio clip, visit our Full Detailed Product Page for the Juice Feasting Secrets 1.2hr MP3 Set.