Choose highly recommended and profoundly skilled NLP Coaching. Need a Great NLP Coach?
Express Interest and/or Request a Quote, using the form below.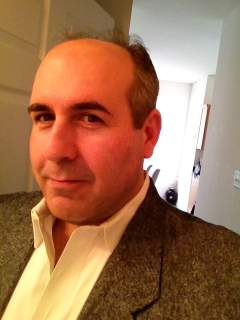 Coach/Mentor:
NLP Trainer Jonathan Altfeld
Jonathan has run this NLP training company since 1997, after a first highly successful career as an Artificial Intelligence consultant to Fortune 500 companies. Since then, he's trained in 10+ countries, recorded multiple home-study programs, consulted for a wide range of companies, and done extensive personal and business coaching.
Areas of Coaching Expertise: Business, Sales, Management, Marketing, Entrepreneurial, Interviewing/Profiling, Strategic Planning, Public Speaking / Presenting, Executive Development, Team Alignment, and more.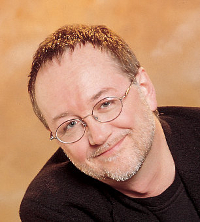 Coach/Mentor:
NLP Master Trainer Rex Sikes
Rex Sikes is a multi-talented extraordinary individual who's a film-maker (director, producer, actor), corporate entertainer, seminar leader, mentor and coach, public speaker and presenter, and  NLP Master Trainer with a global and unassailable reputation.  He's been conducting trainings in business, meditation, NLP, acting, presentation skills, and filmmaking since the 1970's. He ran the NLP training company "IDEA Seminars" from 1990-2002, does corporate entertainment, runs "Rex Sikes Movie Beat", and is an active film-maker.  He also returned to doing public NLP Training with Jonathan Altfeld in 2012!
Areas of Coaching Expertise: Personal and Executive, Business, Presentation, Public Speaking, Team building, Converting Challenges to Opportunities, Performance, Video/Film, Strategic Planning and Goal Achievement, Finding Balance and Inspiration, and more.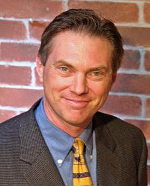 Coach/Mentor:
NLP & Hypnosis Trainer Doug O'Brien
Doug O'Brien runs a Hypnosis and NLP Training & Consulting business, "Doug O'Brien & Associates," and began his NLP career as a Master Trainer for Anthony Robbins, hosting all of Tony's seminars in NYC from 1985-1995. Since then, he's been travelling internationally, running a wide range of training courses, doing hypnosis and coaching work, and more.
Areas of Coaching Expertise: NLP, Hypnosis, Hypnotherapy, Personal and Business Coaching, Sleight of Mouth language patterns (there's nobody better in Jonathan's opinion!), and more.